Products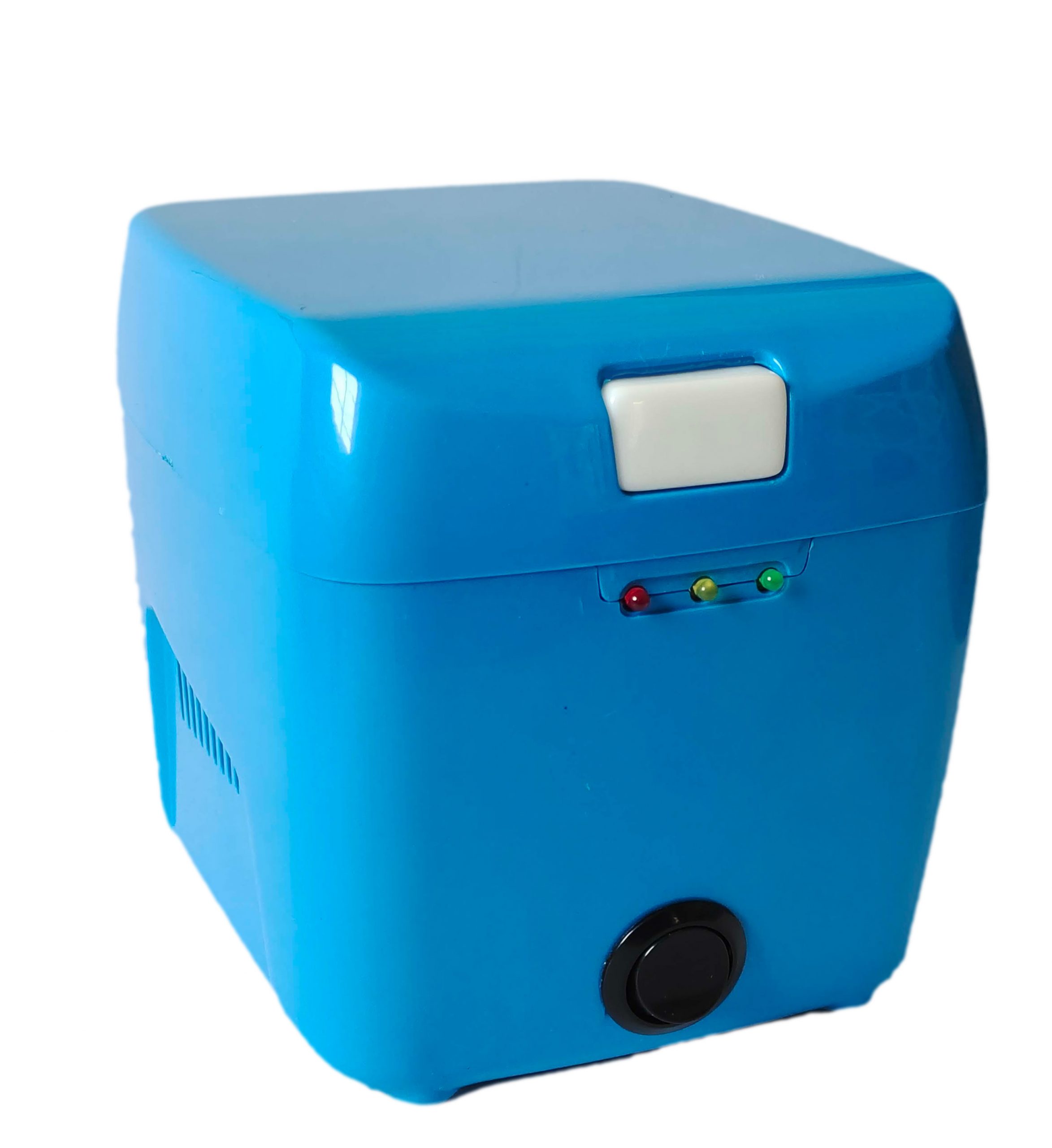 Polycube-R1
Portable Thermal Cycler
Polycube-R1 is a compact thermal cycler which can be used for performing the Polymerase Chain Reaction (PCR). Polycube-R1 is a simple and cost-effective device for amplifying DNA rapidly.
[caldera_form_modal id='CF5f3242d8b4ddd' type='button' width='800']Get a Quote[/caldera_form_modal]
Features & Specifications
Compact size and portable
Easy to use. The device can be controlled via a custom made Android app
Temperature range: 37-99 degC
Accuracy: +/- 0.2 degC

High amplification efficiency with low power

Dimensions (L x W x H) : 60 mm x 96 mm x 60 mm
---
Photo Gallery
Click on images to view enlarged version.